Ti consigliamo di usare Internet Explorer 9 (o altri browser standard) per avere l'esperienza migliore sul sito.
My Little Pony per Save the Children
Apprezzamento della collezione
Per la 11 ° edizione di Firenze4Ever, importanti fashion designer, trasformano i "My Little Pony" in opere d'arte. Tutto il ricavato sarà devoluto a SAVE THE CHILDREN per sostenere le operazioni di soccorso e assistenza a bambini vittime del terremoto che ha recentemente colpito il Nepal.
Elenco di oggetti in questa collezione
The unique piece, hand-embroidered in India, reflects the designers colorful cultural background and signature design aesthetic.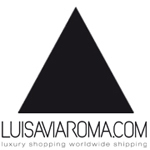 Designed Exclusively for LUISAVIAROMA, My Little Pony Rick Owens embodies the spirit of the brand. Dark yet soft, with a hint of feminine flair, the unique piece demonstrates the designer's penchant for an all-black palette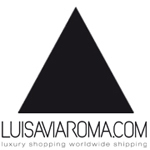 Marni Family run since first launched in 1994, Italian label Marni is known for its European-inflected bohemian aesthetic and bold graphic prints.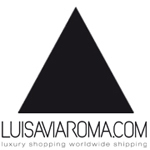 My Little Pony Versace, designed exclusively for LUISAVIAROMA, celebrates the history of the iconic fashion house.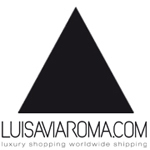 My Little Pony by LUISAVIAROMA for Save the Children – customized by Luisa Via Roma To celebrate the 11th Edition of Firenze4Ever - Over the Rainbow, LUISAVIAROMA introduces My Little Pony Luisa. The one of a kind piece, inspired by the event's theme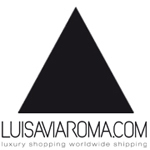 Caricamento di altri oggetti in corso...